Are you troubled by strange alerts in the middle of the night? Do you experience feelings of dread in your datacenter or homelab? Have you or any of your family seen a kernel panic, zero day, or old .NET code? If the answer is yes then don't wait another minute. Pick up your phone and call the professionals: FOSSbusters. Our courtious and efficient code is on call 24 hours a day to serve all of your technology remediation needs. We're ready to relieve you!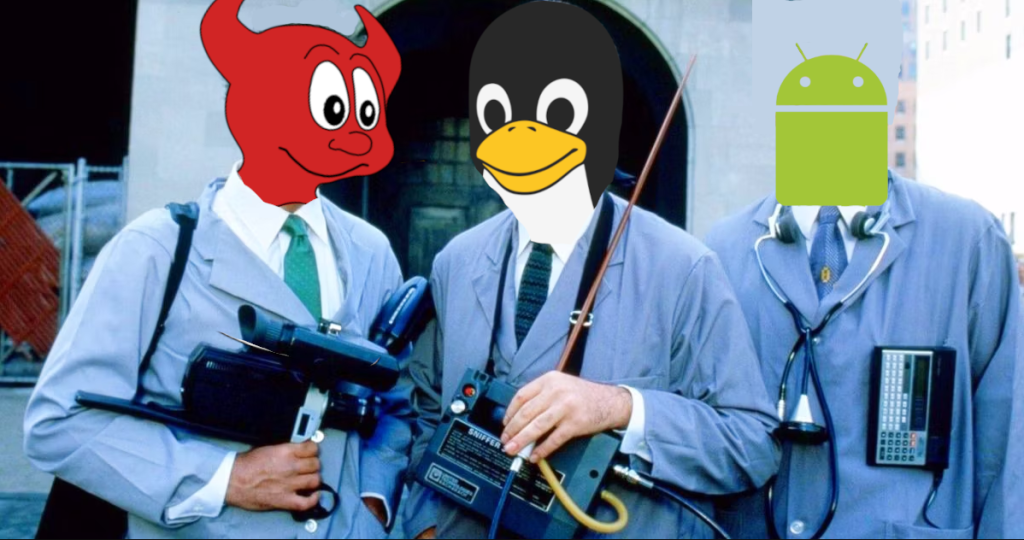 SELF 2023 is go for June 9-11. Our theme this year is a parody take on Ghostbusters. We're pleased to announce our Call For Speakers, Call For Sponsors, and hotel room block are now open. We'll be aggressive with early speaker acceptance again this year, so get those talk submissions in early. Please be sure to read our About Us page, as it has been overhauled. Confirmed major parts of SELF 2023:
LAN Party
Ham Radio Special Event Station W4L
FREE Amateur Radio License Exams
NEW: Attendee Lounge (LAN Party, Tabletop gaming, Refreshments, Lockpicking Village)
Friday and Saturday After Parties featuring the Craft Beer Bottle Share
Geeks With Guns (Non-Free)
By popular request this year we are adding an Individual Sponsorship option for some of our biggest supporters and fans. For $500 you get all the benefits of a speaker including two tickets to the catered speaker BBQ dinner, access to the hospitality suite with 24/7 food and refreshments, thank you in the program guide, t-shirt, and stickers.
Registration will open 5/16. Join our low traffic announce only mailing list to be notified as soon as that happens.