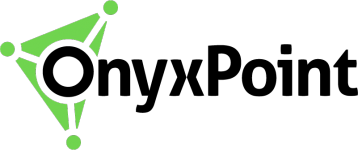 At Onyx Point, our engineers focus on Security, Compliance, System Administration, Automation, Dataflow, and DevOps consulting for Government and commercial clients. We offer professional services for Puppet, RedHat, SIMP, and the solutions in place to keep your systems running securely and efficiently.
We are big fans of both Open Standards and Open Source to reduce vendor lock-in and increase system flexibility over time. As founders of National Free and Open Source Software Month, we believe in Open Source community support and participating actively where we can. We support the SIMP open source project, which provides system security and regulatory compliance automation for infrastructures at scale.
Since our founding in 2009, we've built a reputation for hiring the best talent– those who routinely go above and beyond in support of our customers. We focus on growing and developing the skills of our employees to ensure that our organization continually provides support that keeps pace with technology and the needs of our clients. We are always looking for new talent to join our team, and we have fun along the way.